3M FX Premium and 3M Ceramic IR automotive film offers the following:
Non-metallized window film lets you stay connected with mobile devices, GPS or satellite radio reception without interference.
Blocks up to 99% UV rays keeping you safe from harmful rays.
Protects your vehicle's interior from fading, cracking and deteriorating
Reduces up to 60% of the glare from direct sunlight, allowing you to see more clearly.
In case of an accident, the tinting film installed on your windows can actually hold glass together in place, preventing further injury.
Virtually maintenance-free.
Backed by a lifetime warranty.
Minnesota state law allows a maximum tint of 50% on all passenger vehicle side and back windows.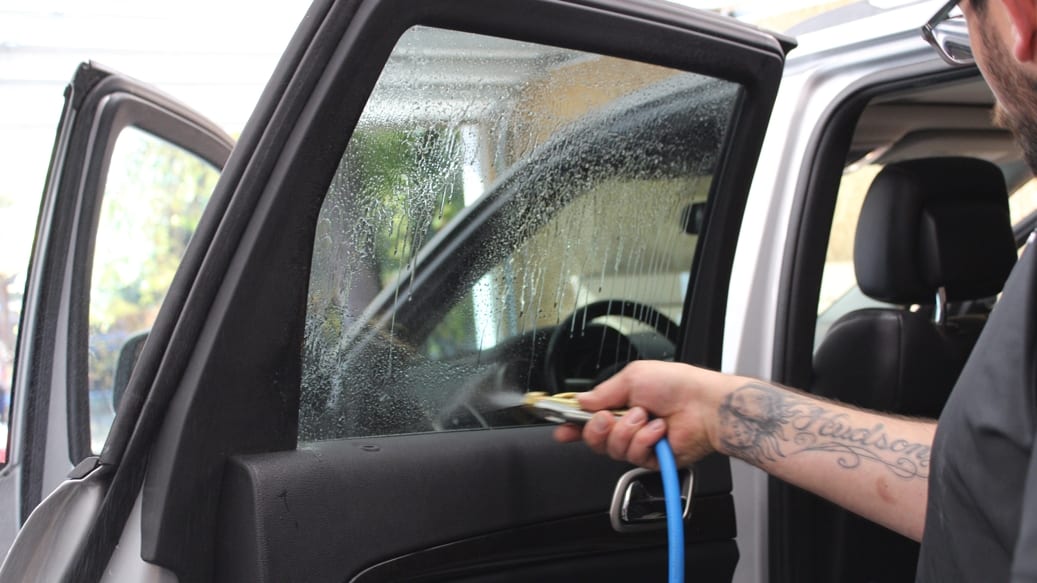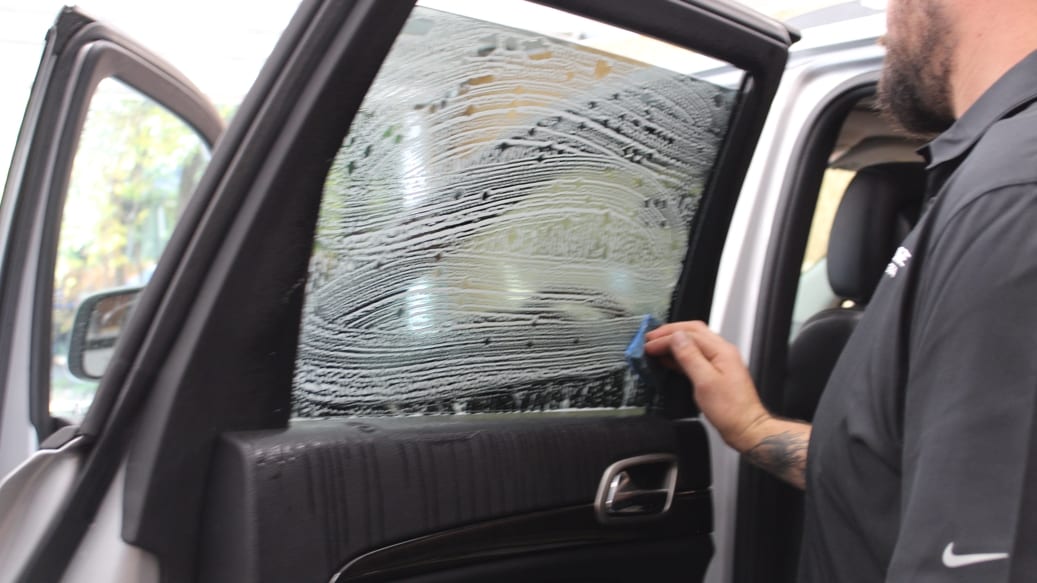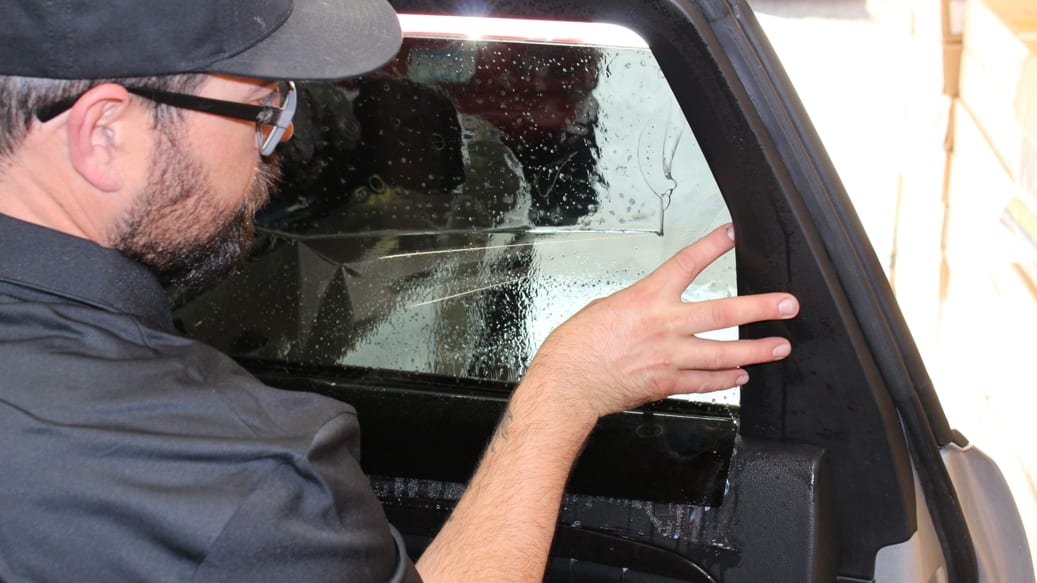 What's Your Shade?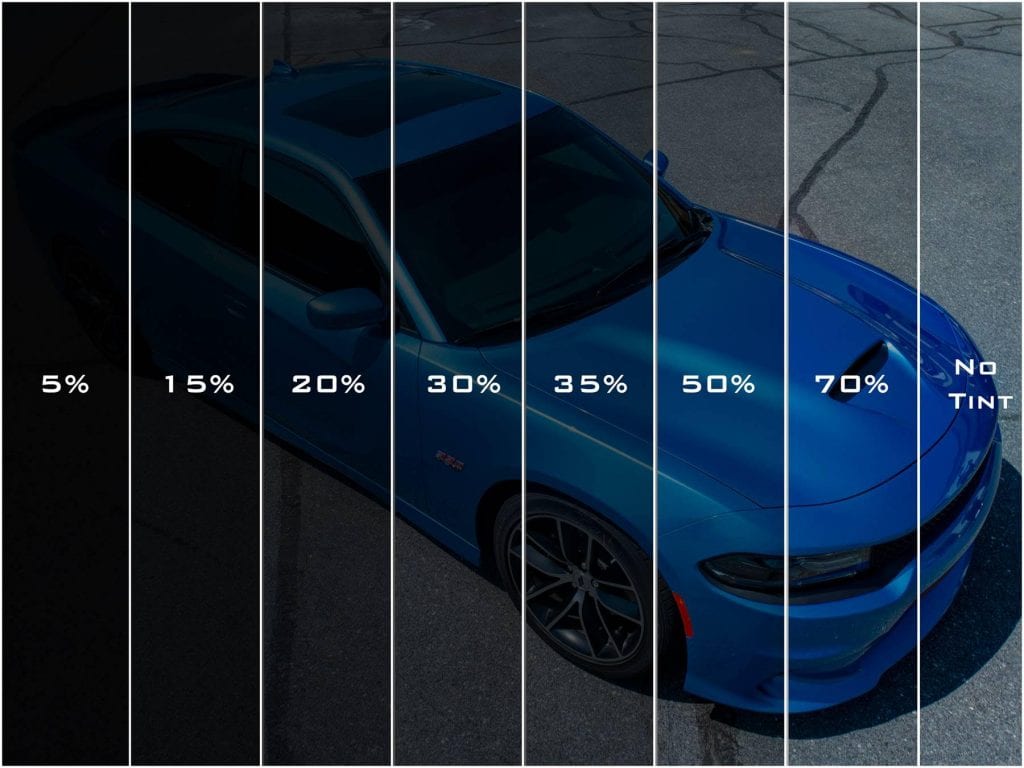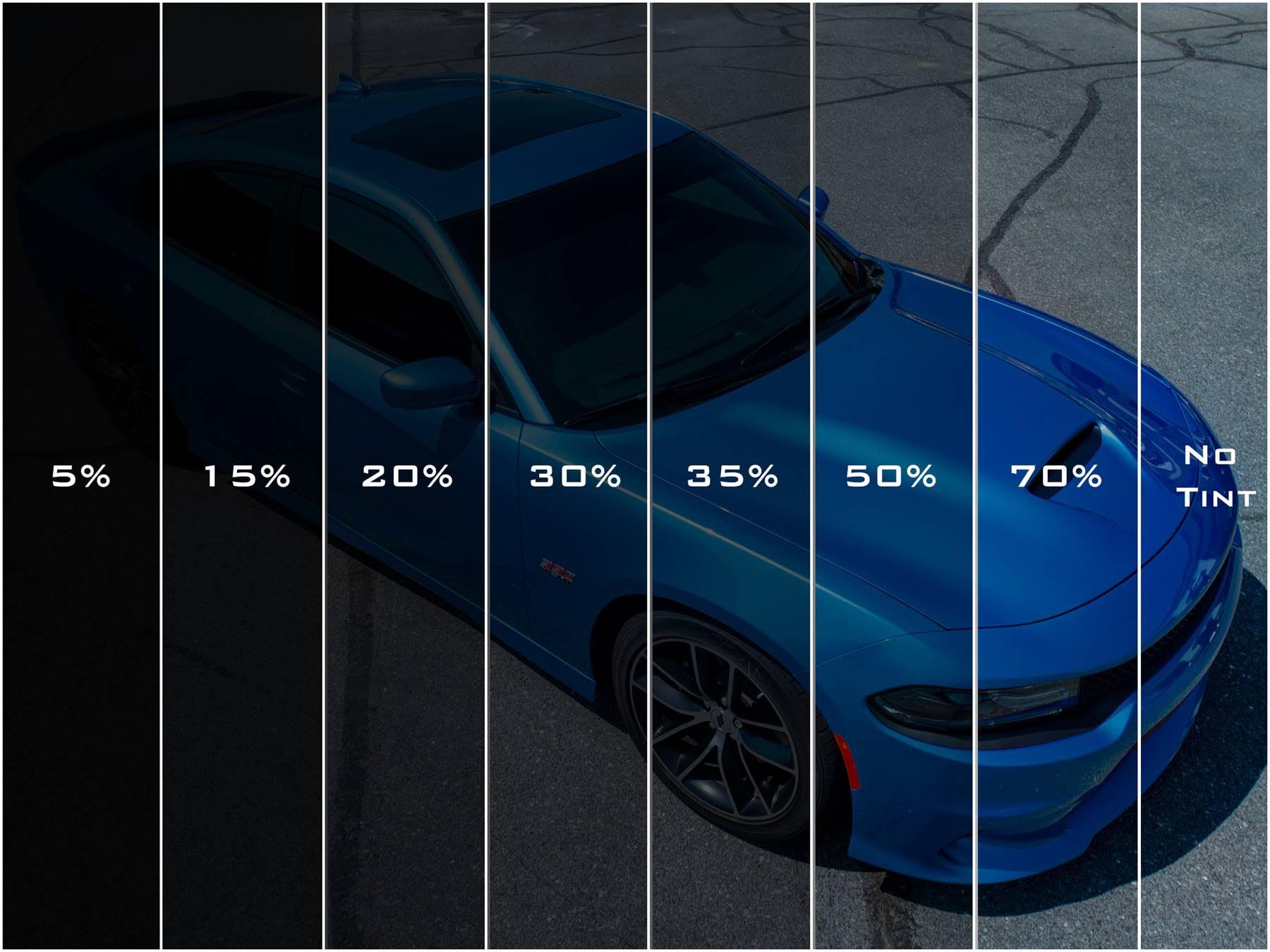 ---
Prices starting at
$140 for 2 Front Windows
$250 Coupes
$300 for Sedans and Trucks
$380 for Wagons and SUV's
Now offering crystalline! Please call for a quote!