Aaron Kinne – Encore Clear Bra Owner.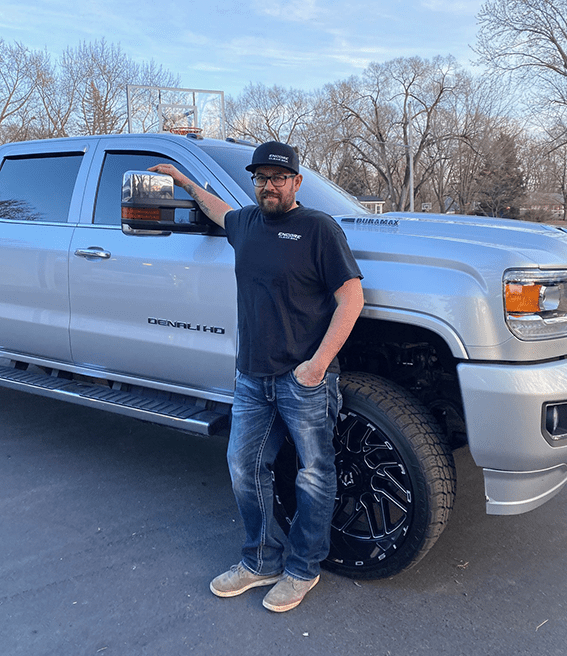 Aaron's passion for cars started at a very young age. His Grandfather and Father both retired from local dealerships so cars are in his blood. He began his career at a twin cities dealership as a detailer and moved his way up.
After laying film for a local company for 17 years and doing side work out of his garage he decided it was time to take the leap into owning his own business. He hopes to build a family legacy that one day both his boys will want to take over.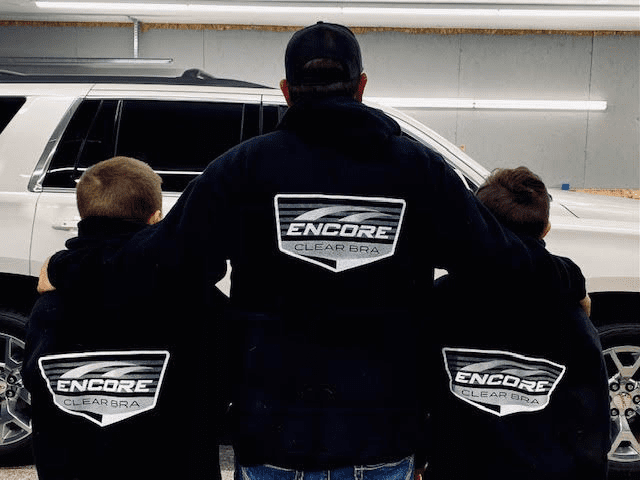 Along with 17 years' experience and being a 3M certified premier dealer, Aaron has a proven and solid reputation in the automotive industry for trustworthiness, reliability and dependability. Just ask his very satisfied customers who continue to bring multiple vehicles to him.
Aaron has owned many cars but his dream car that he hopes to own someday would be a 58 Impala! When Aaron is not working you will find him at any of the local car shows or spending time with his wife and two boys.
---
Cory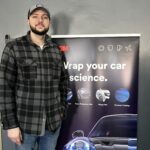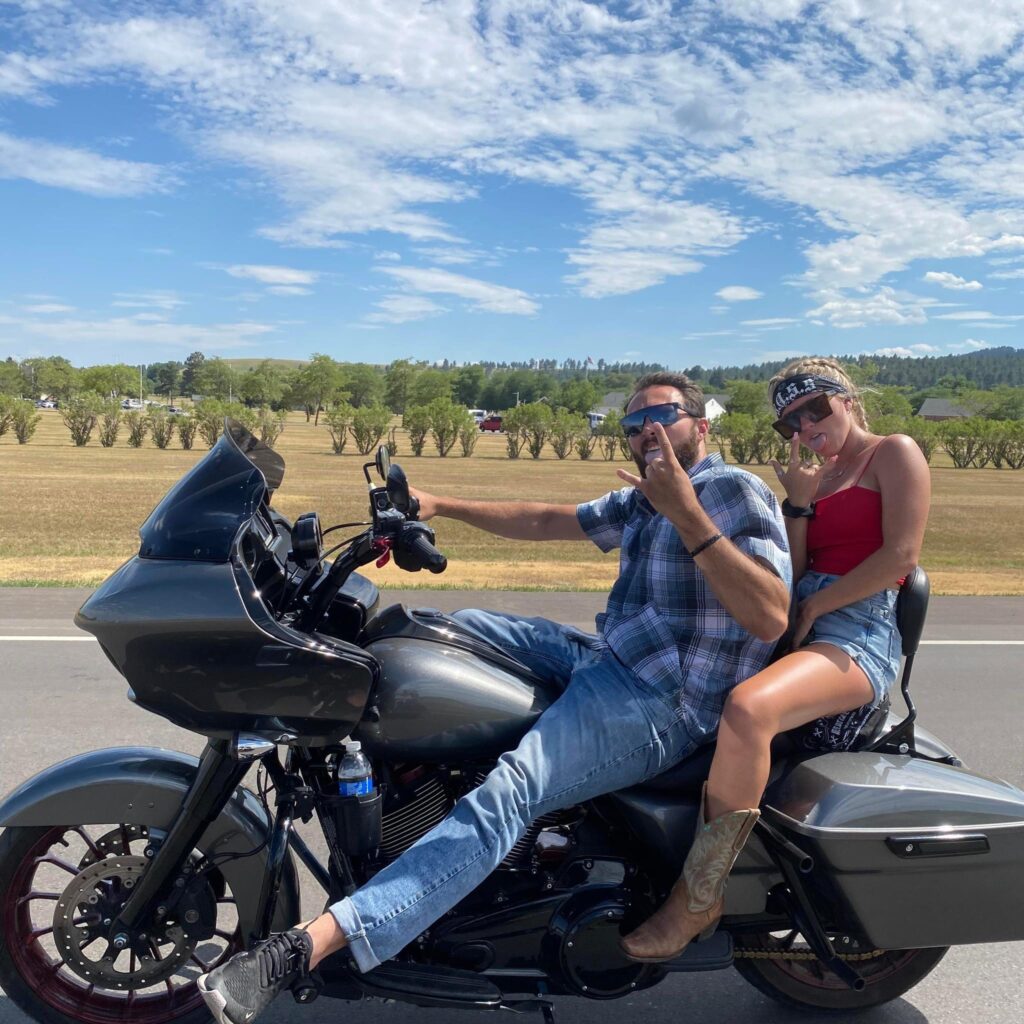 We were fortunate enough to have Cory join the company in 2020 and he has been an irreplaceable member of the team since. When Cory is not working you can find him at any of the local car or bike shows. Cory is also spending his free time building a race car. Cory's dream car that he would like to own one day would be a 1967 Shelby GT500.
---
Steven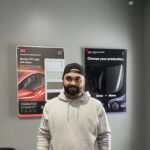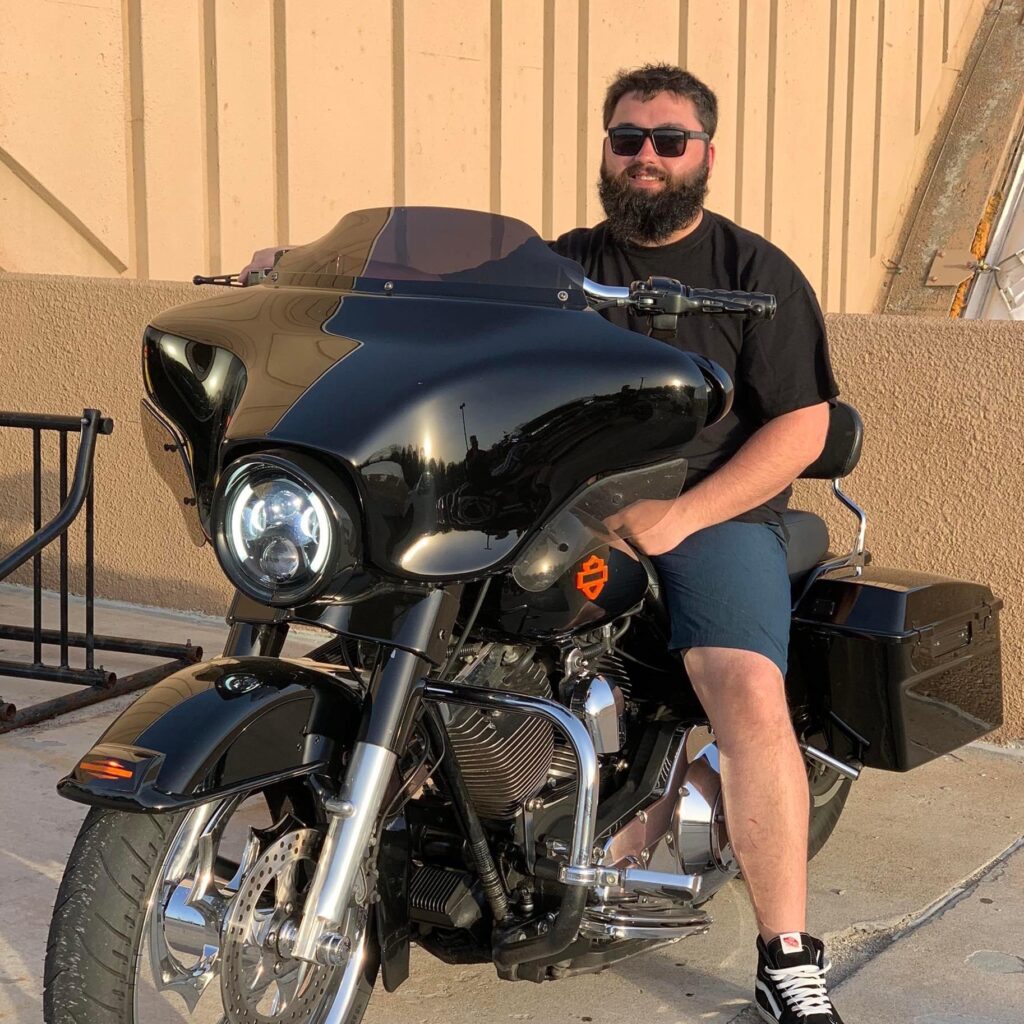 We were lucky to have Steven joined our team in 2022. Steven's love of cars started at a young age from hours spent working on them with his dad and brother. When Steven is not working you can also find him at any local car or bike shows. Steven's dream car that he would like to own one day is a Lamborghini Huracan.