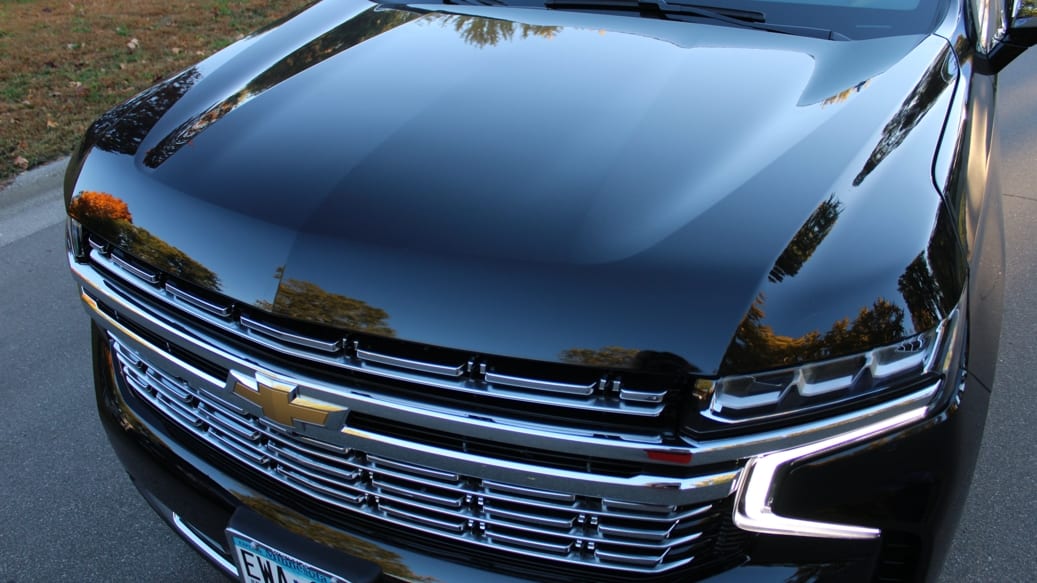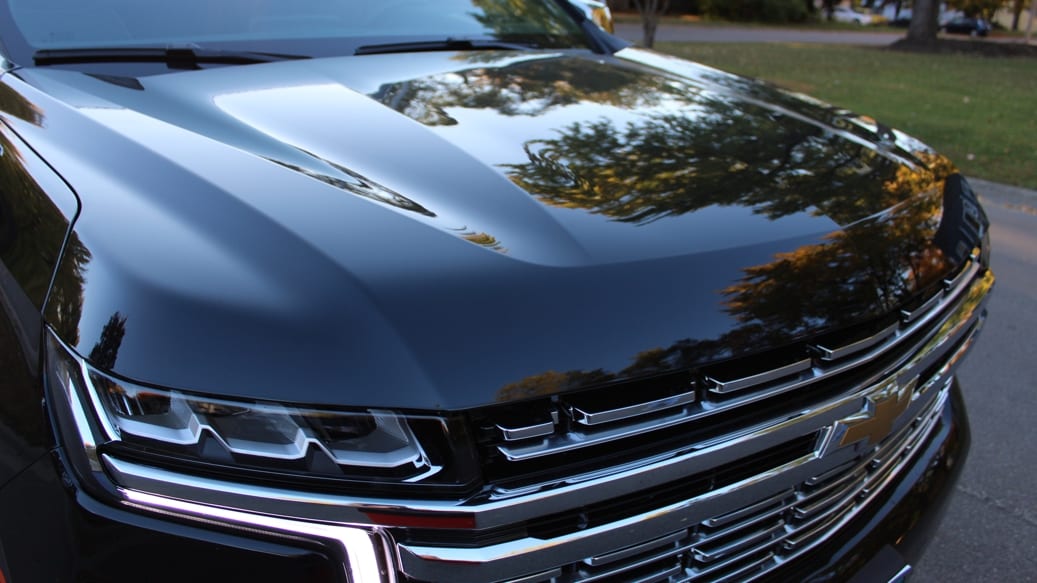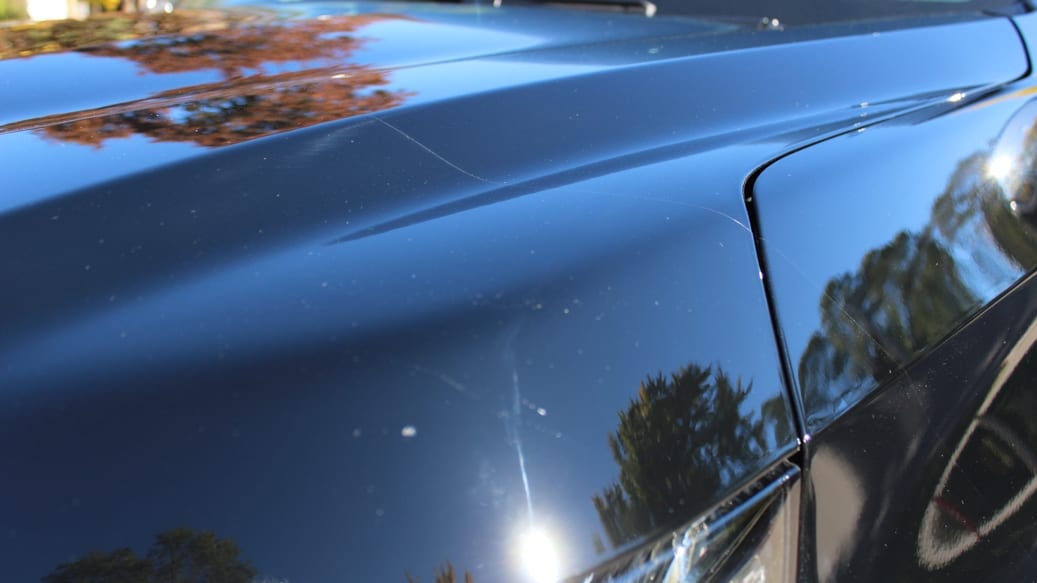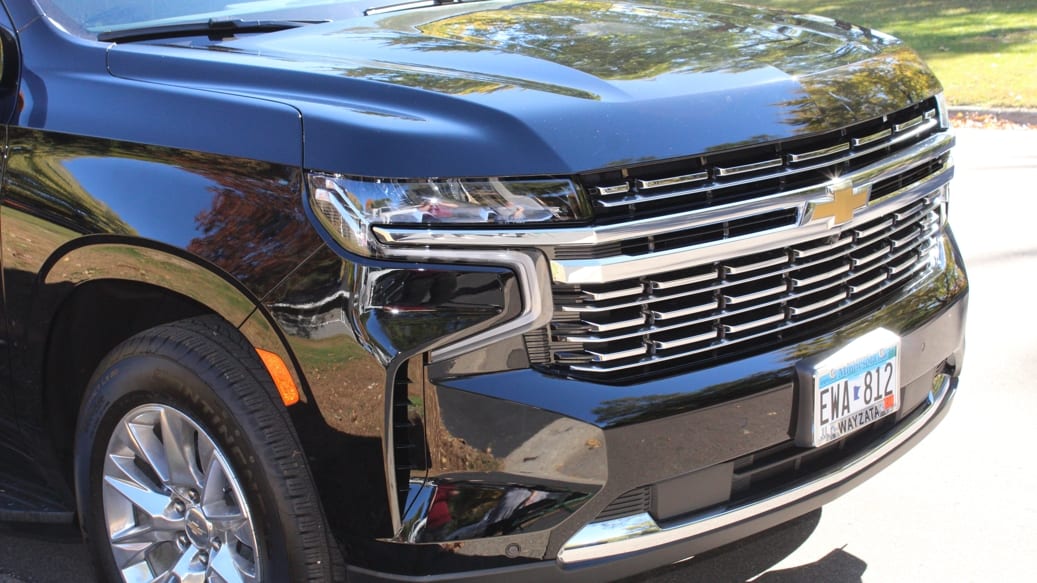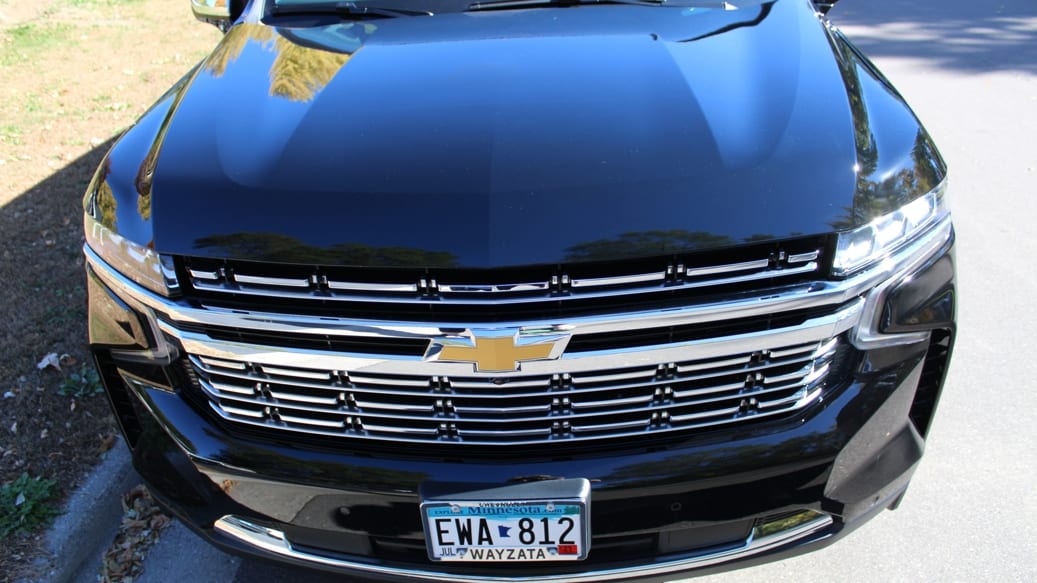 People choose vinyl wrap mainly for flair and to save money. They want to get cover the chrome so everything looks sleek and is the same color. If you have a blue car and want a red car, a wrap would be a less expensive option than painting the bumpers.
There are wraps that are iridescent, 3M has those types of colors. Mainly we apply one flat color.
Have a project in mind? Please reach out to us for pricing.