3M Pro Series Clear Bra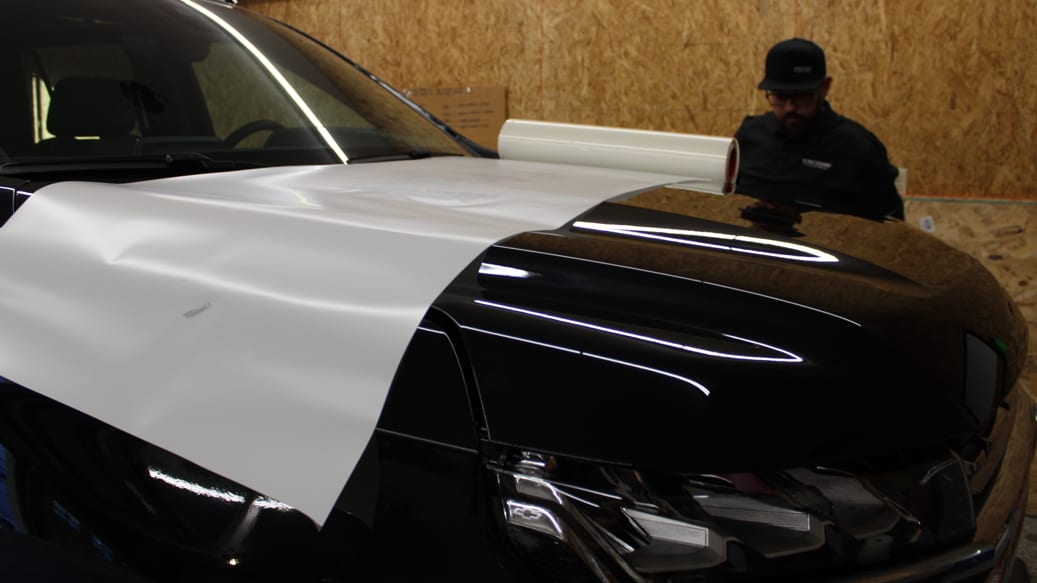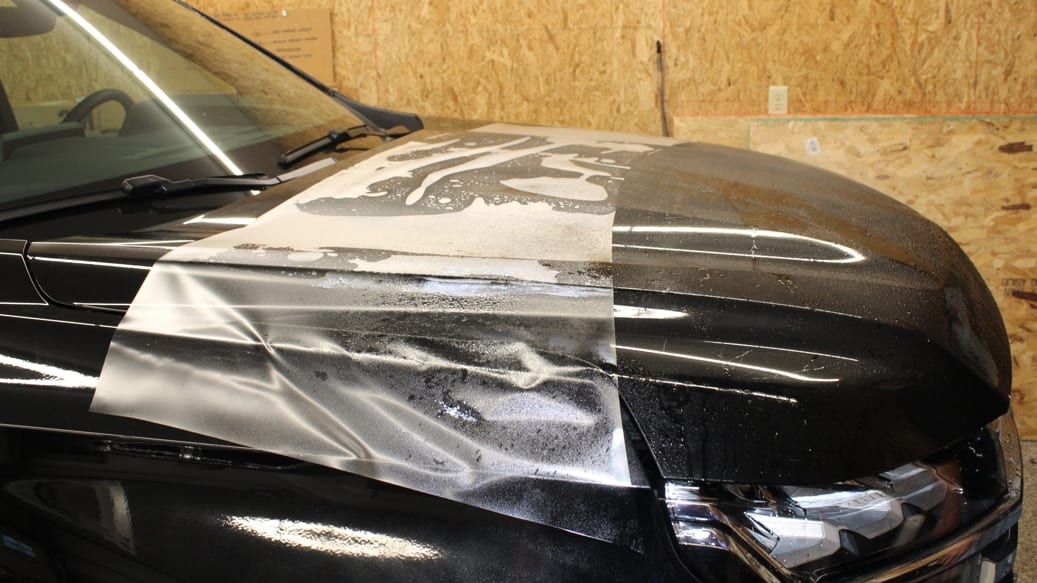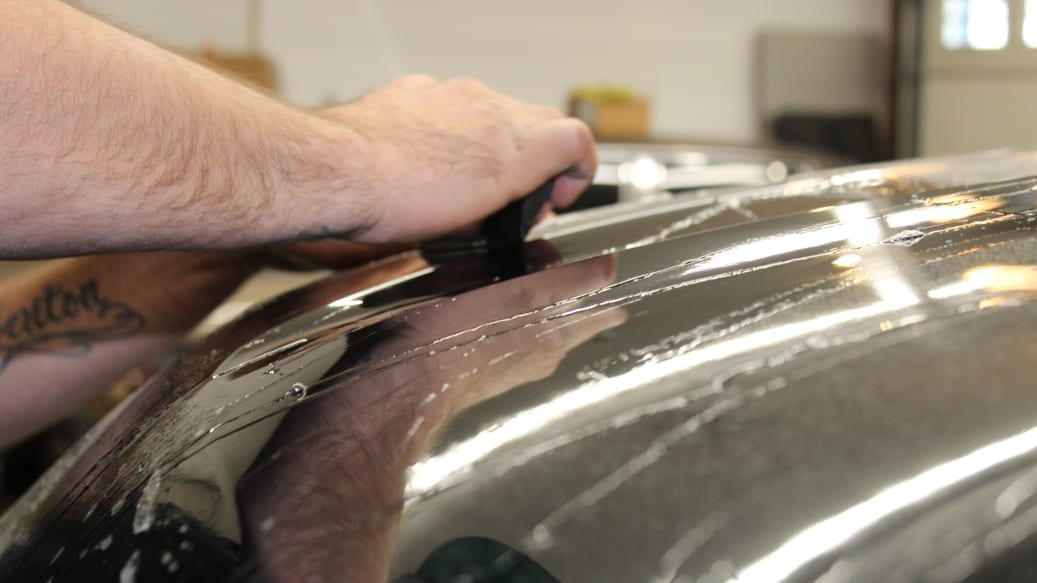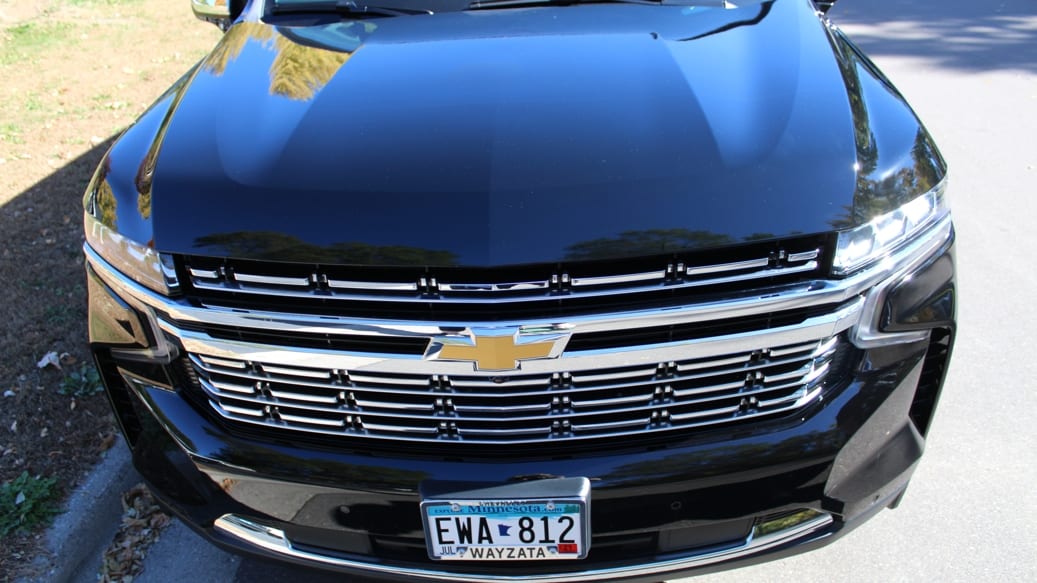 ---
Clear Bra (also known as clear shield) is a 3M clear film that goes on your vehicle mainly for protection from rock chips. You can put it anywhere: the hood, bumper, mirrors, door edges, and door handles. Some people wrap their full car in Clear Bra so the whole thing is protected. When you apply Clear Bra to door edges and your door bangs into a wall, the film will get scuffed instead of your car.
To find out if Clear Bra is right for you, you need to do some research on what Clear Bra can do for your vehicle and the costs. Clear Bra is a big investment, so it's important to get several quotes and estimates from different companies before making a decision.
Motivating factors include protection, obviously, and perhaps you've just purchased a really expensive vehicle or maybe you live out in the country and want longevity in your vehicle's exterior.
Most of our customers have new vehicles and want them to last for years. They don't want to have to repaint or fix a hood very often.
We also service people who have purchased a used vehicle. There are chips in the paint they want us to fix and then apply the Clear Bra, so it doesn't happen again.
We service tow trucks, semis, heavy machinery for folks who are really hard on their vehicles and want them to last for a while.
---
Window Tint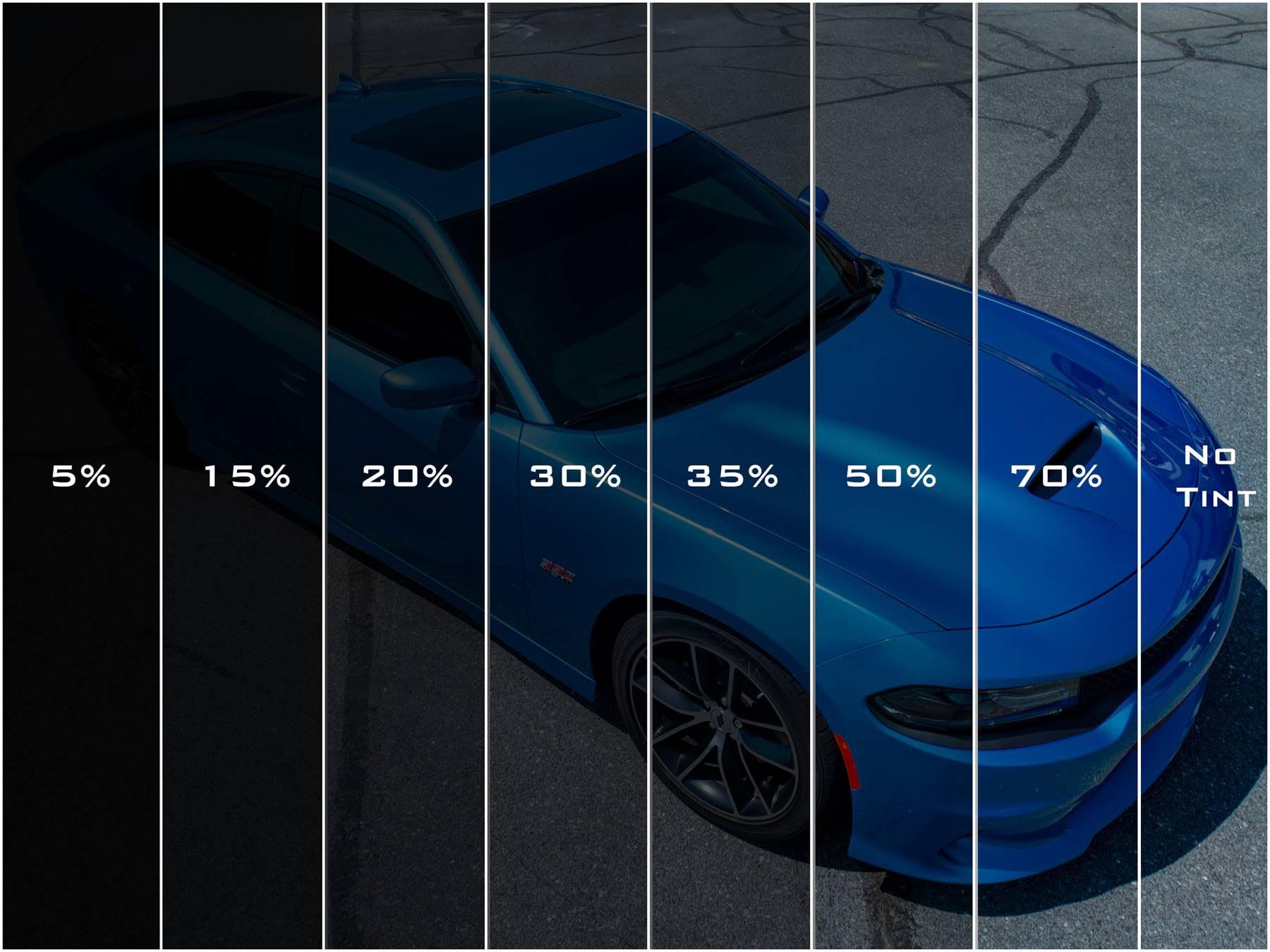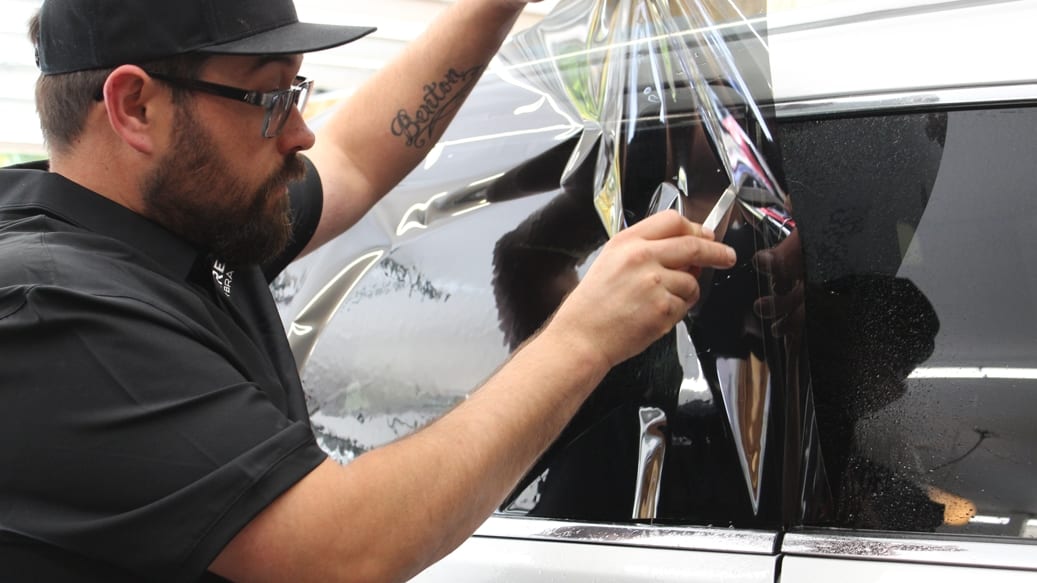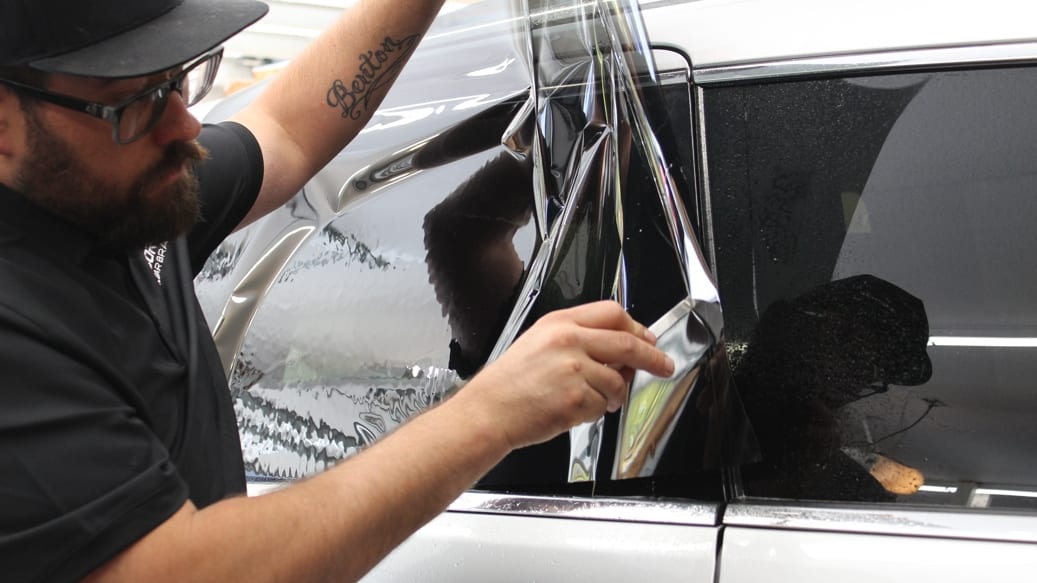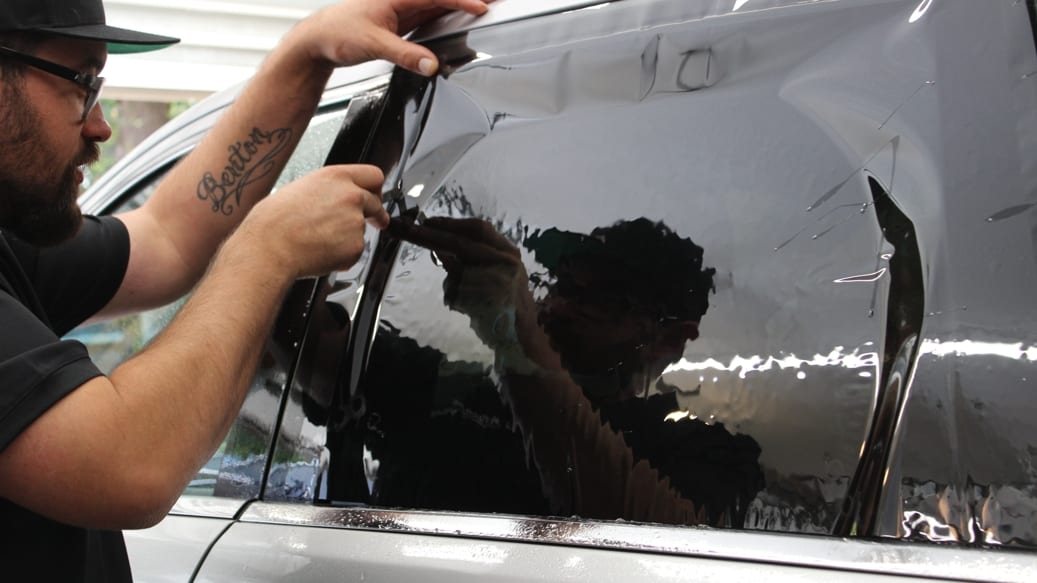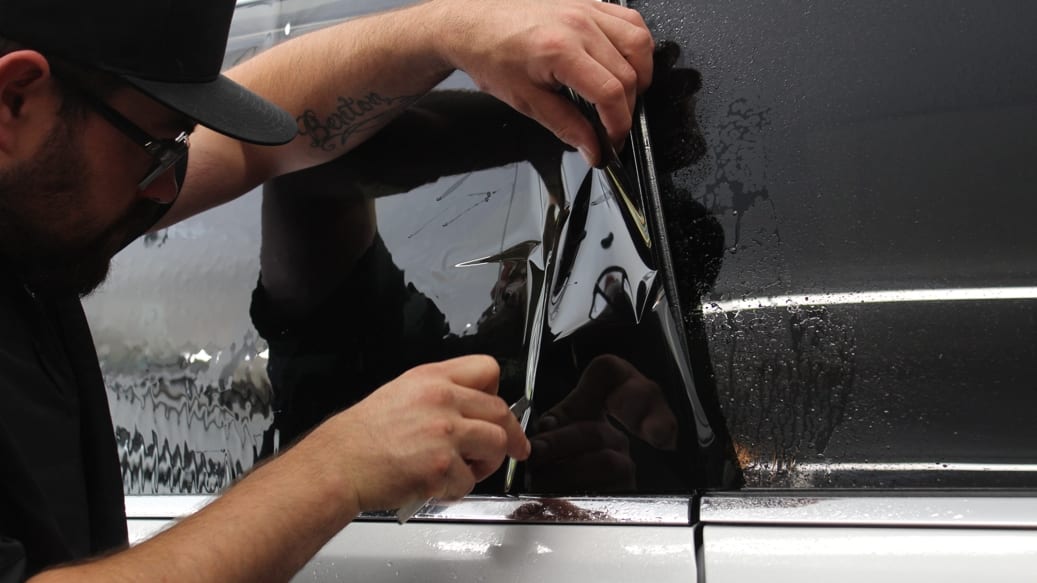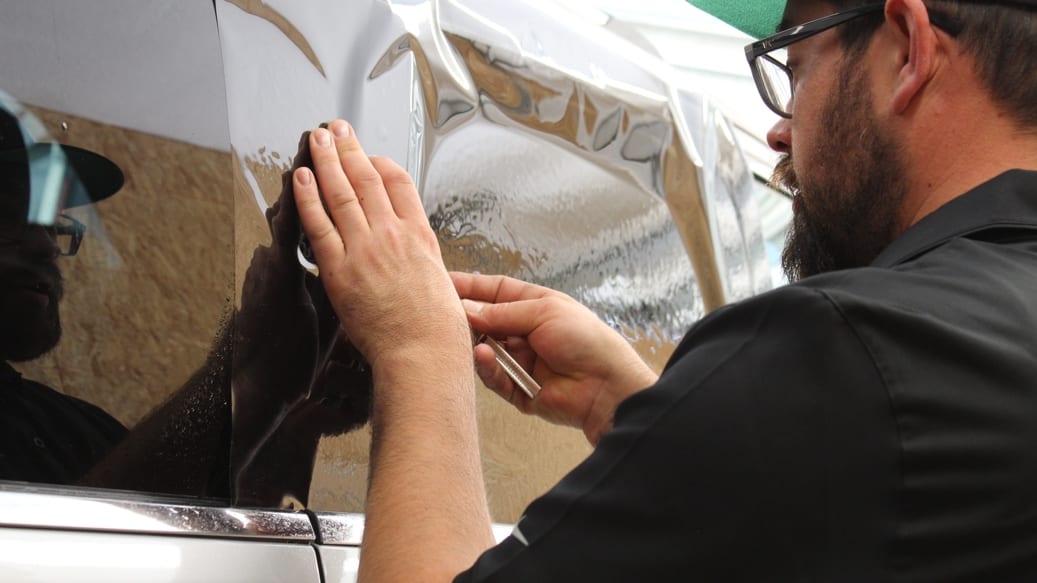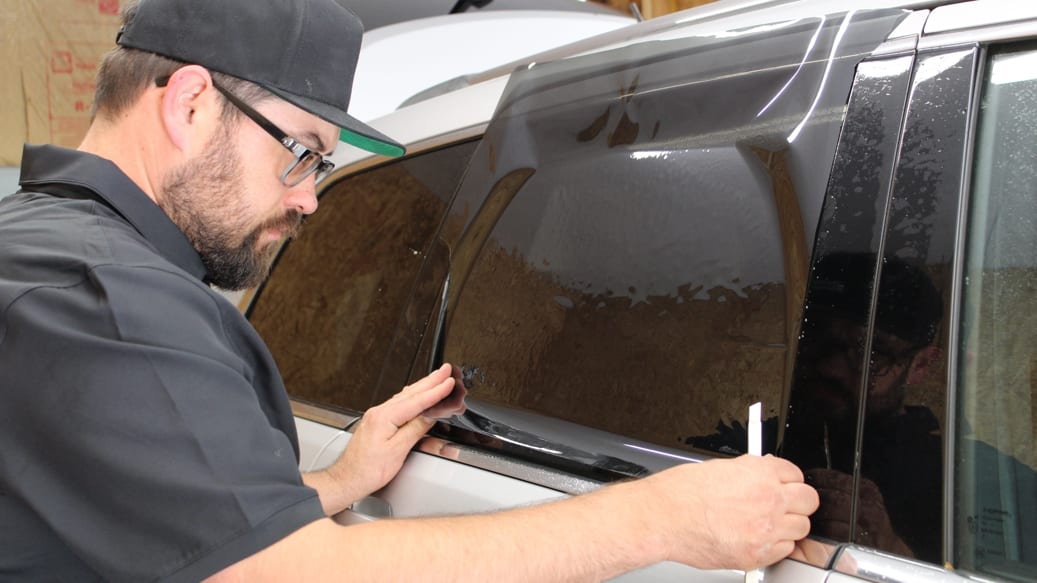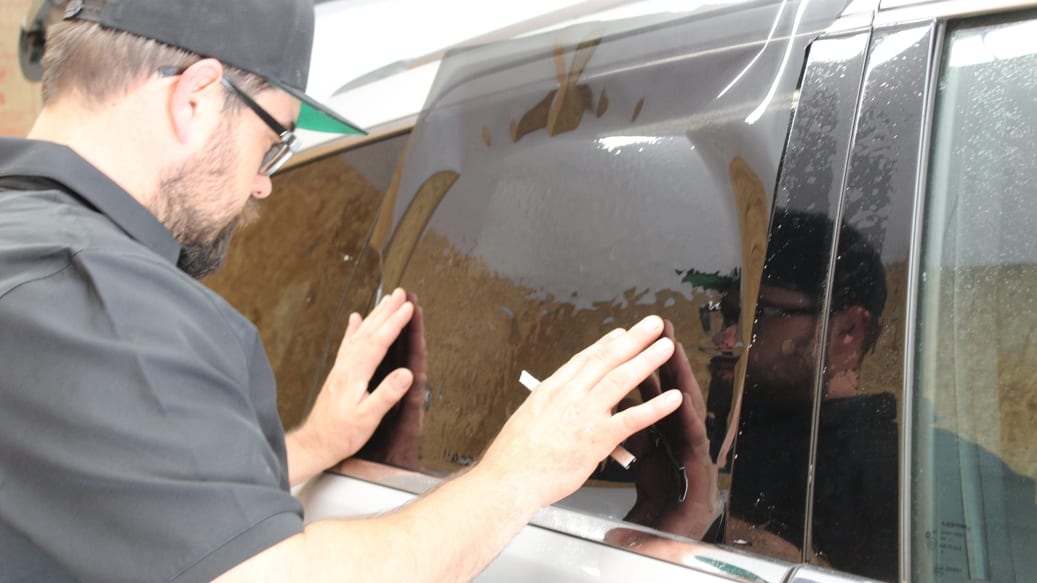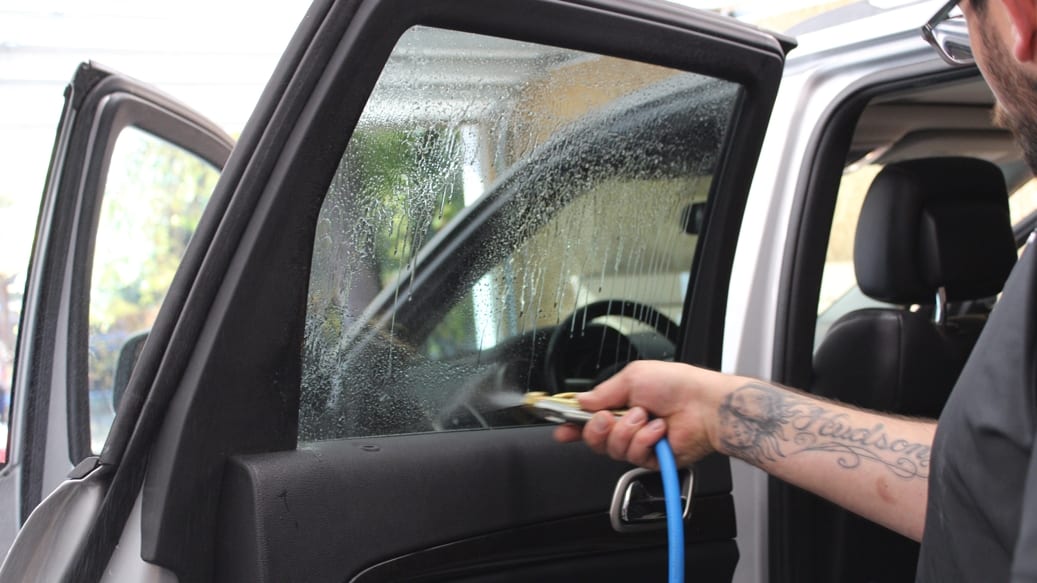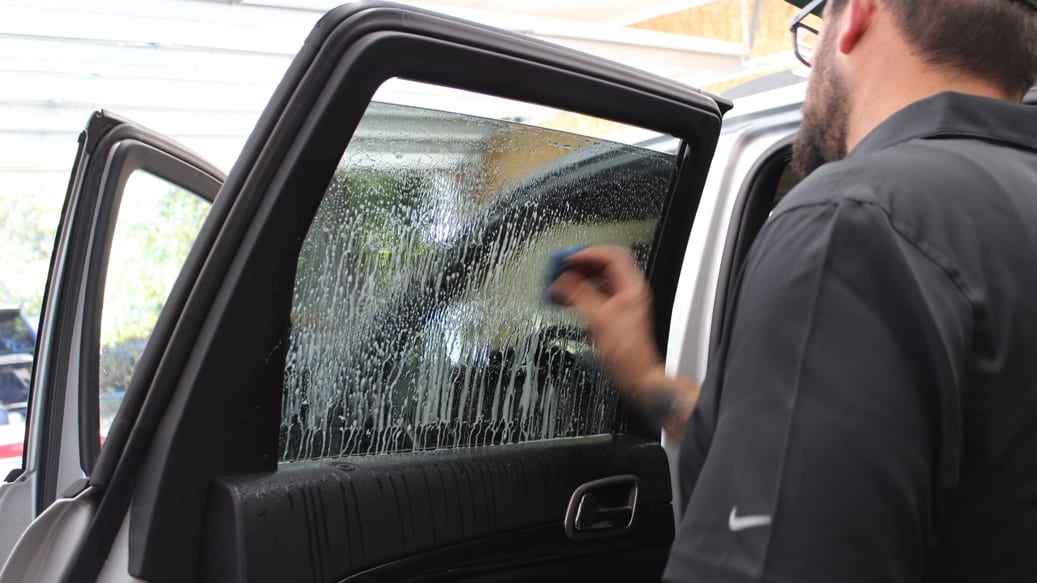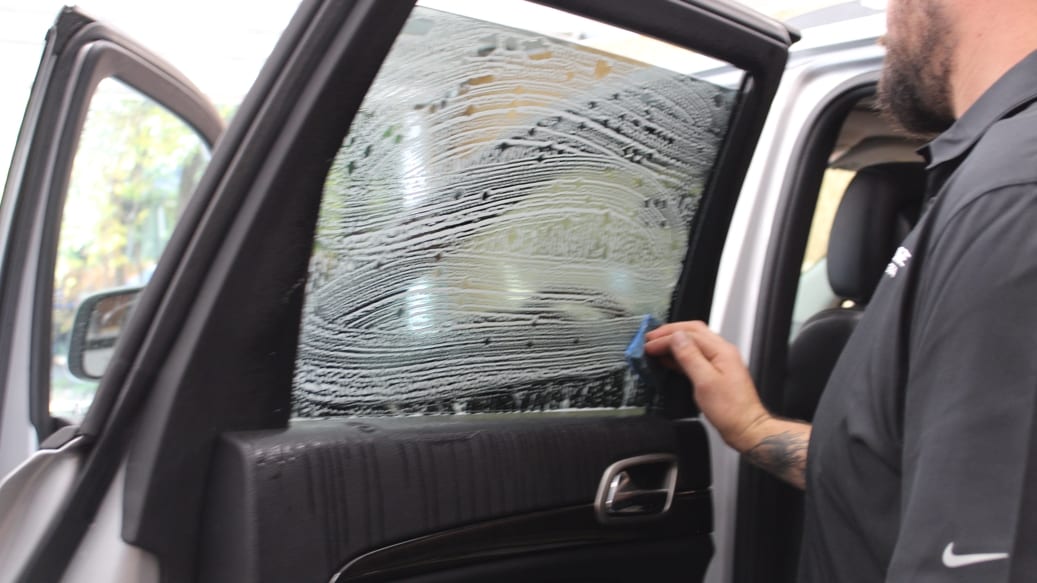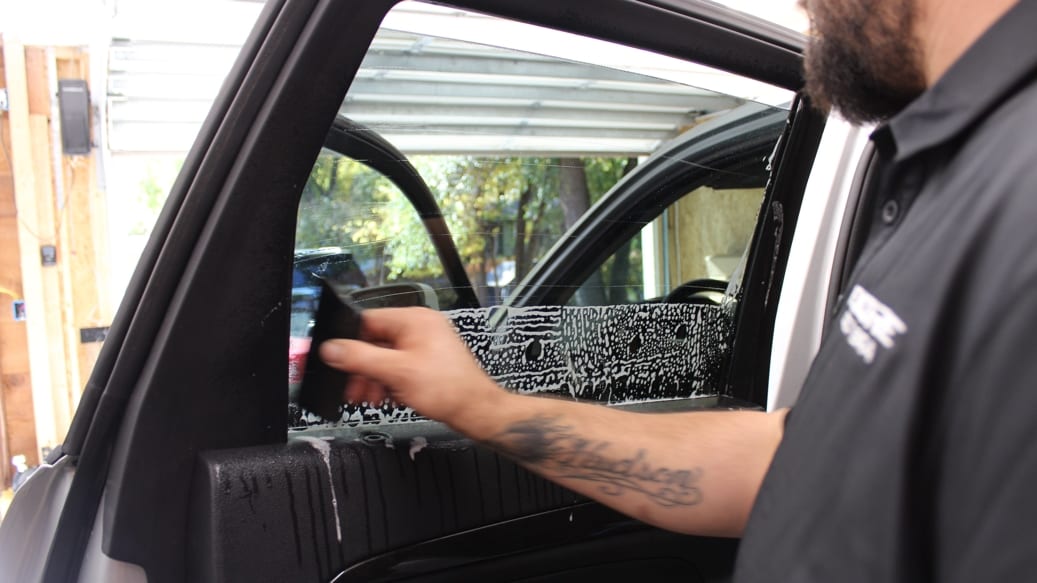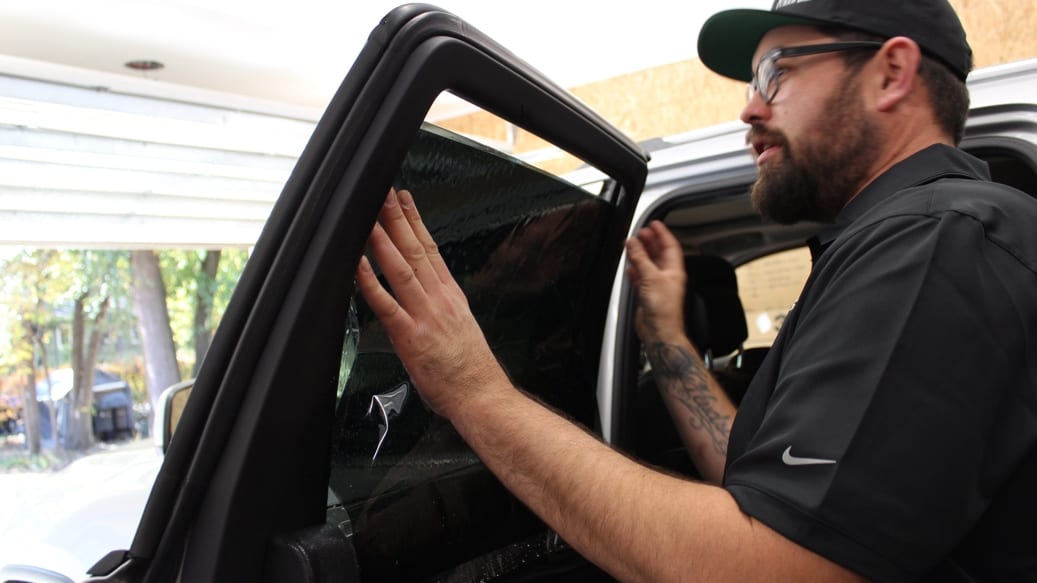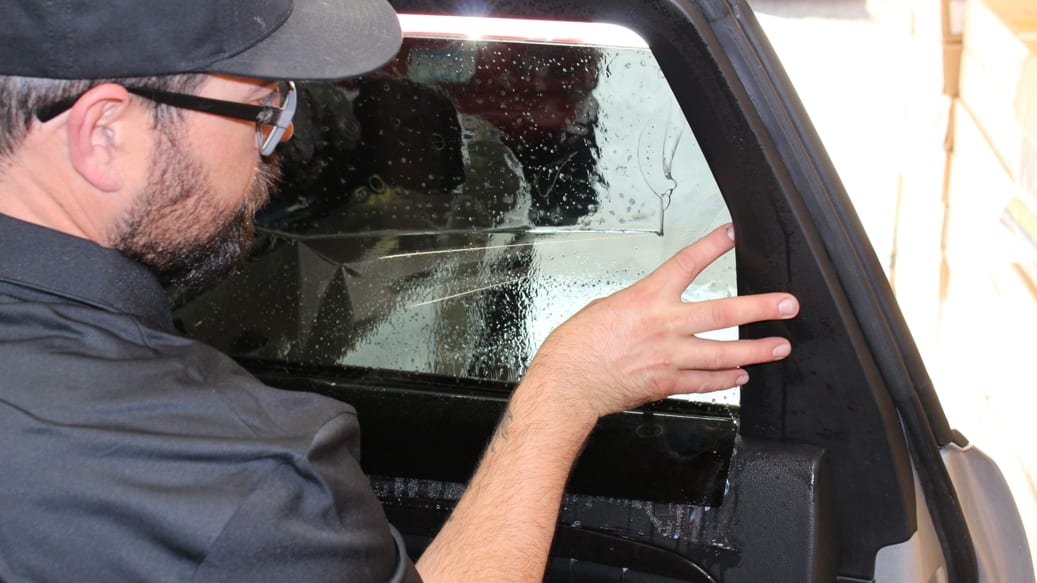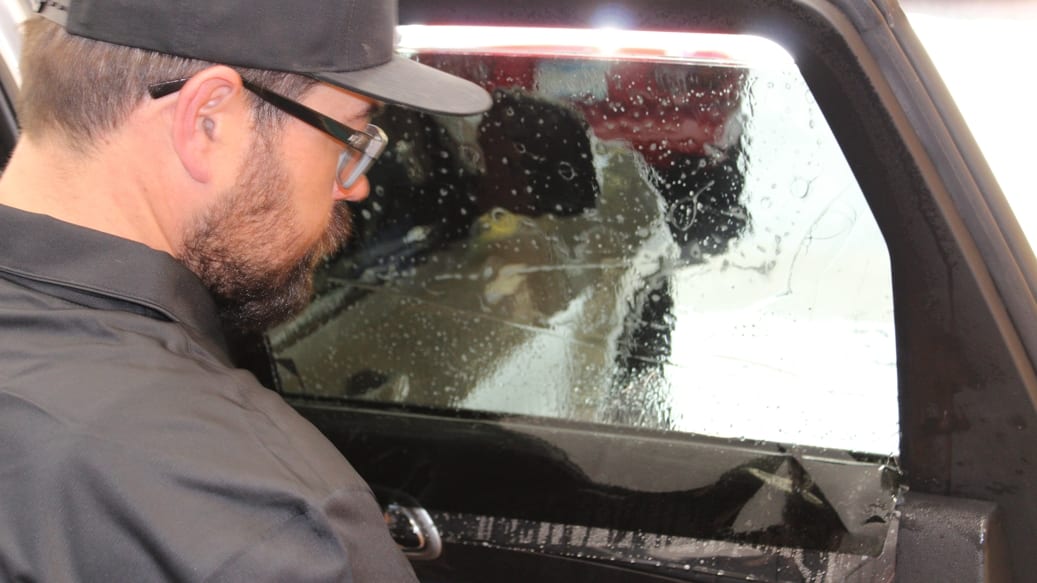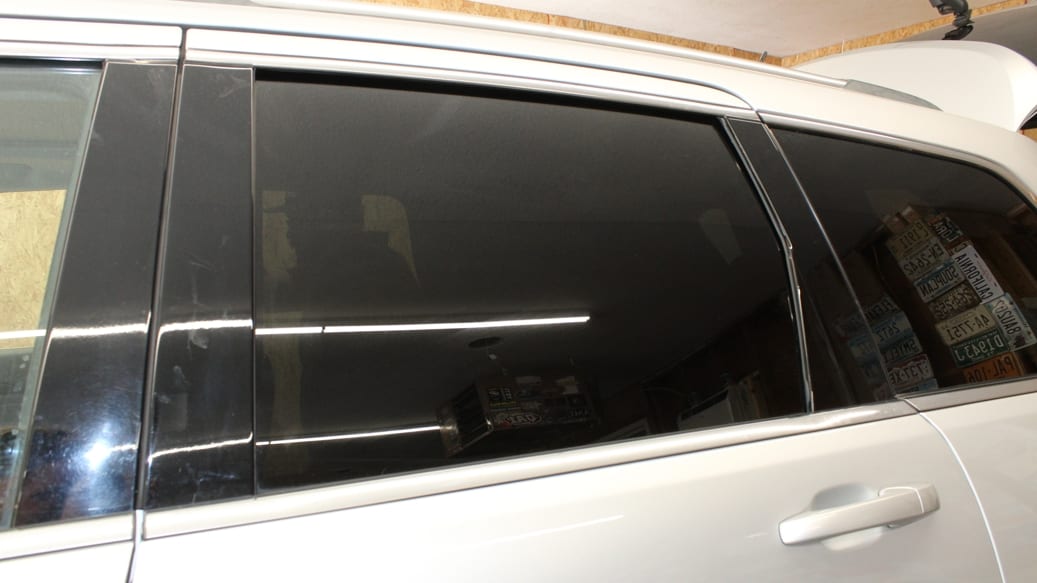 ---
The main reason folks will get window tint is they don't want to feel like they're in a fishbowl with clear windows others can look in. The second reason is protection against the sun's UV rays.
Some people have a tint prescription from their doctor to help with issues they might have with their eyes, driving at night with oncoming headlights, flashing lights, etc.
---
Color Changing Vinyl Wraps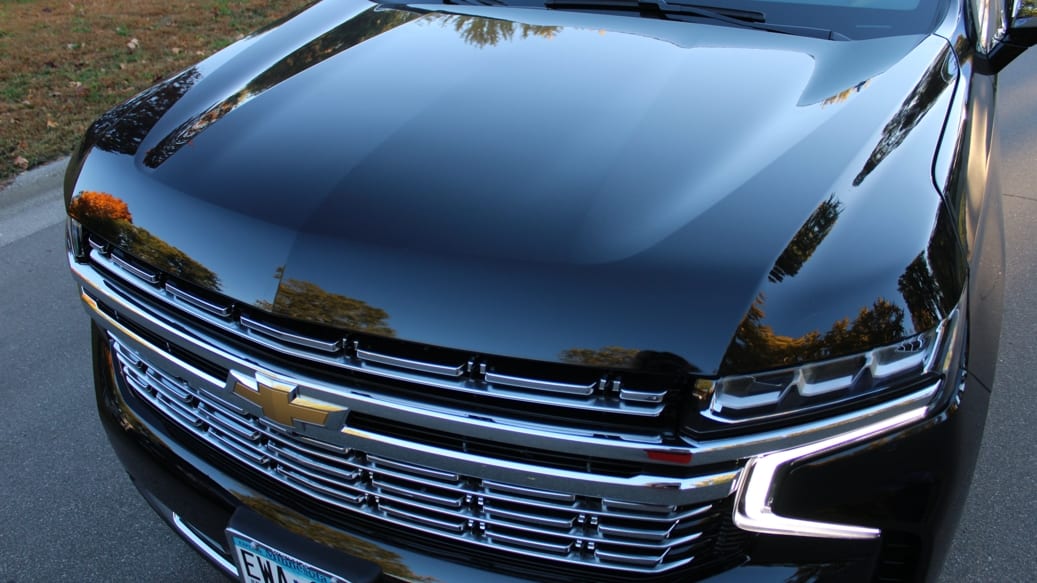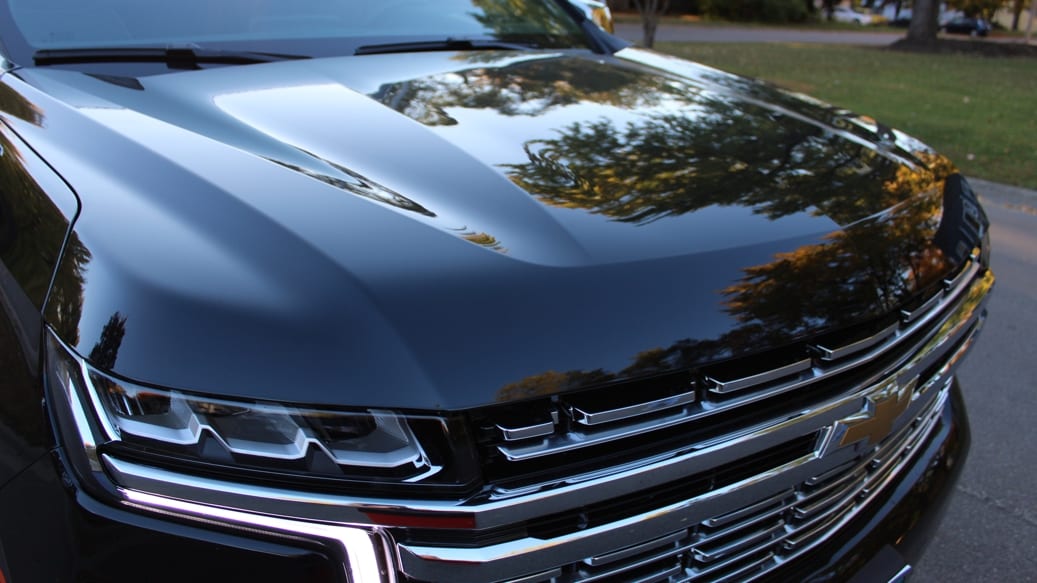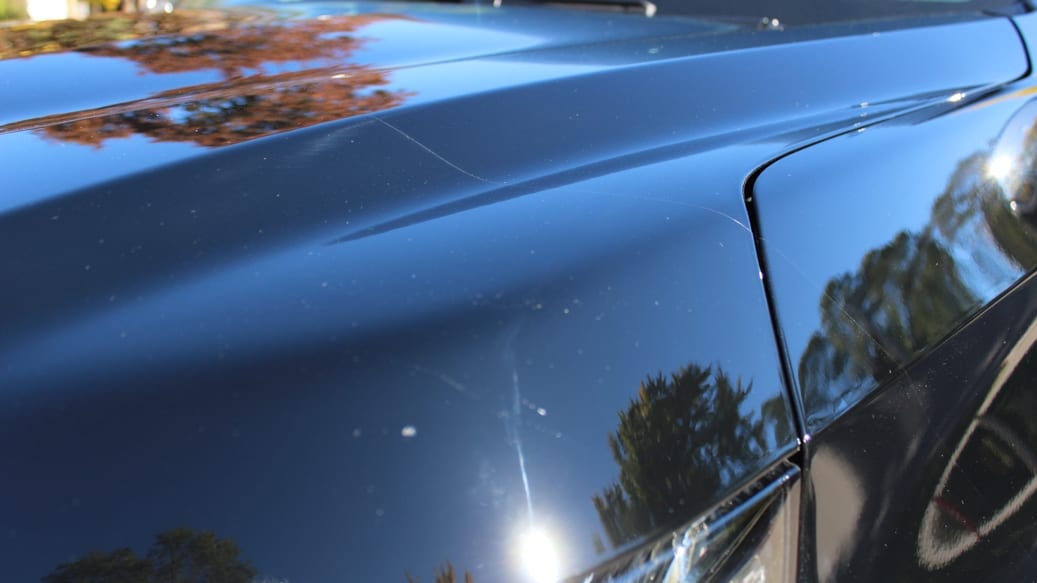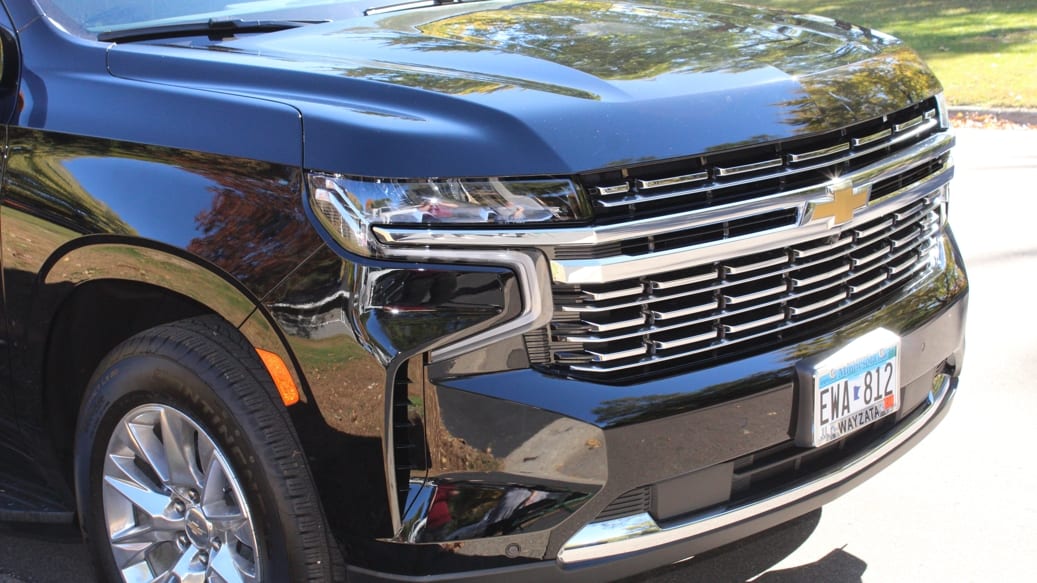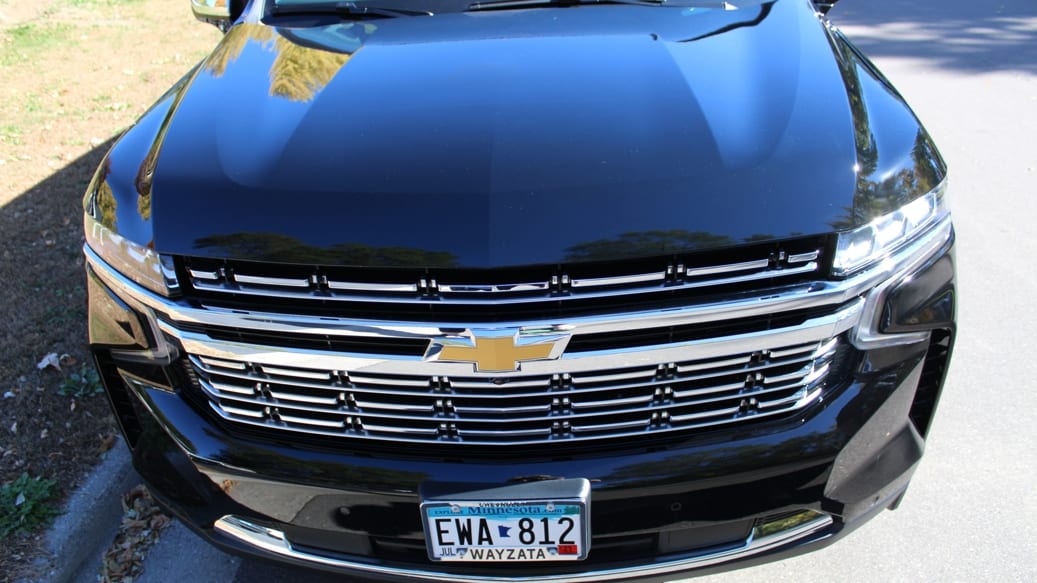 ---
People choose vinyl wrap mainly for flair and to save money. They want to get cover the chrome so everything looks sleek and is the same color. If you have a blue car and want a red car, a wrap would be a less expensive option than painting the bumpers.
There are wraps that are iridescent, 3M has those types of colors. Mainly we apply one flat color.